FloPlast High Capacity Cast Iron Effect Guttering System.
A semi-elliptical high capacity cast iron effect guttering system offering the look of the traditional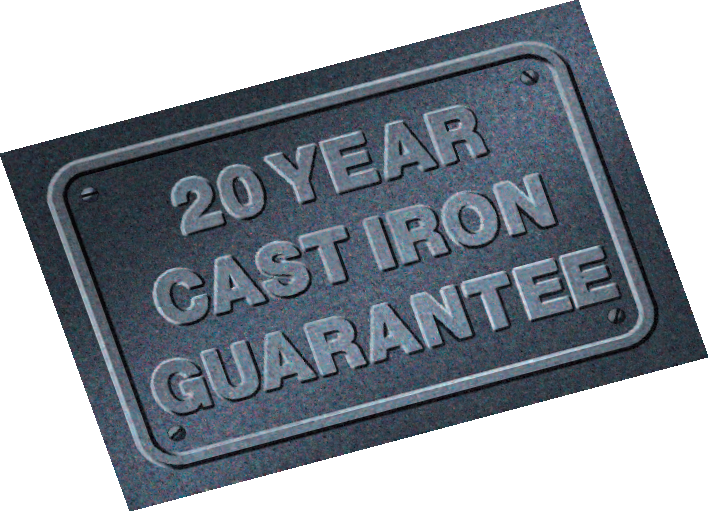 cast iron gutter but without the need for maintenance, and at a fraction of the cost.
This cast guttering system comes with pre-fitted retaining clips and pre-lubricated seals giving a fast and easy installation.
Prices shown include VAT.